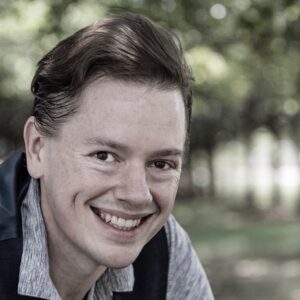 Jacob started swing dancing in 2003 and has been hooked ever since. He ...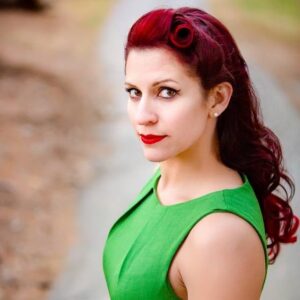 Graceful and fiery. Feminine yet dynamic. Known for her ...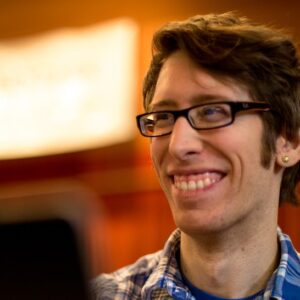 Dan is a veteran DJ with a lifelong musical obsession. He DJs because ...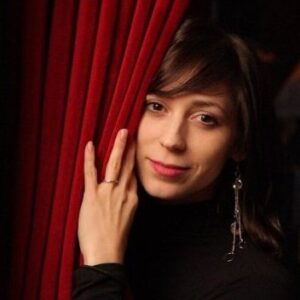 This versatile and captivating teacher stands out with her accessible teaching that ...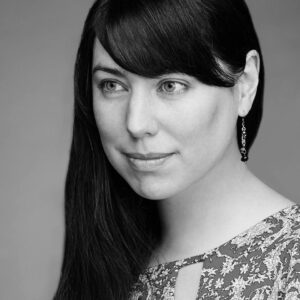 Cara became hooked on swing dance in its many forms...
More to come / D'autres à venir