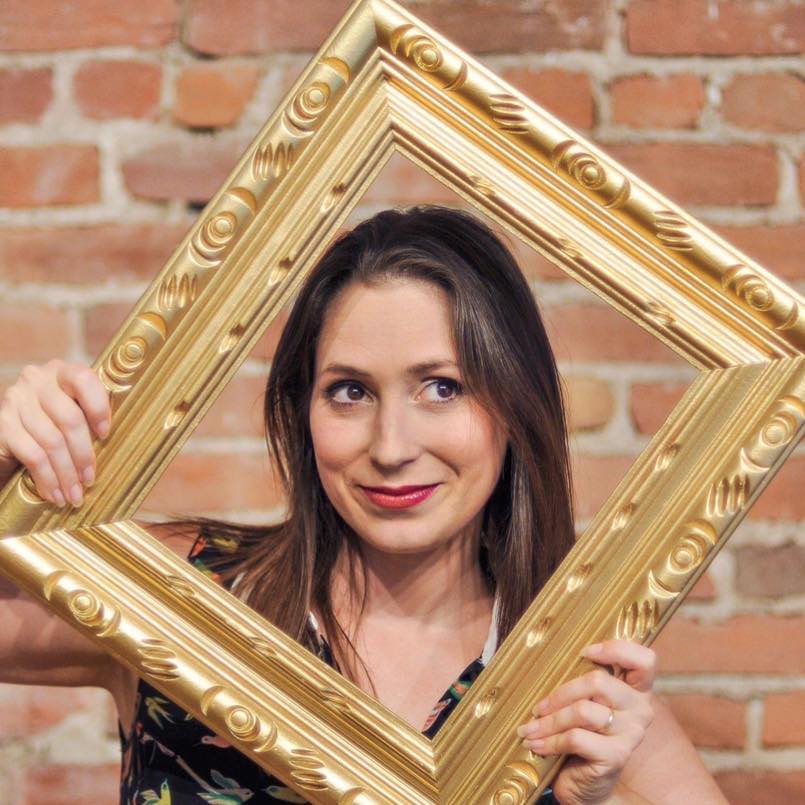 A versatile and captivating teacher, Dominique stands out with her accessible teaching that focuses on communication between partners, body awareness as well as defining students personal style and musicality that is unique to each person. Thanks to her natural talent and her curiosity about various dance styles, she has had the opportunity to teach and compete locally and internationally in major events with many renowned leaders such as Mickey Fortanasce, Marty Klempner, Bobby White, Daniel Repsch, Luis Arredondo, Joel Plys, Nathan Bugh and Mikey Pedroza.
Creator of the event Followlogie, which mission is to establish a fair and equitable place between followers and leaders, Dominique is committed to learning about the history of swing dances and the important issues facing the swing community. During the pandemic, she created Swing sur la route/Follow on the Road, a large-scale short film project that aims to bring together swing communities from across Quebec and showcase local talents.

When she is not assisting families to welcome a new life as a Doula, Dominique is most certainly planning a workshop or an event to keep the fire of dance lit in as many dancers as possible!
~~~
Professeure polyvalente et captivante, Dominique ressort de la masse par son enseignement accessible qui focus sur la discussion entre partenaire, l'appropriation de notre corps ainsi que la découverte d'un style et une musicalité qui nous est propre. Grâce à son talent naturel et sa curiosité par rapport aux différents styles de danses, elle a eu la chance d'enseigner et compétitionner localement et internationalement dans des évènements d'envergure, et ce, avec de nombreux leader reconnus tels que Mickey Fortanasce, Marty Klempner, Bobby White, Daniel Repsch, Luis Arredondo, Joel Plys, Nathan Bugh et Mikey Pedroza.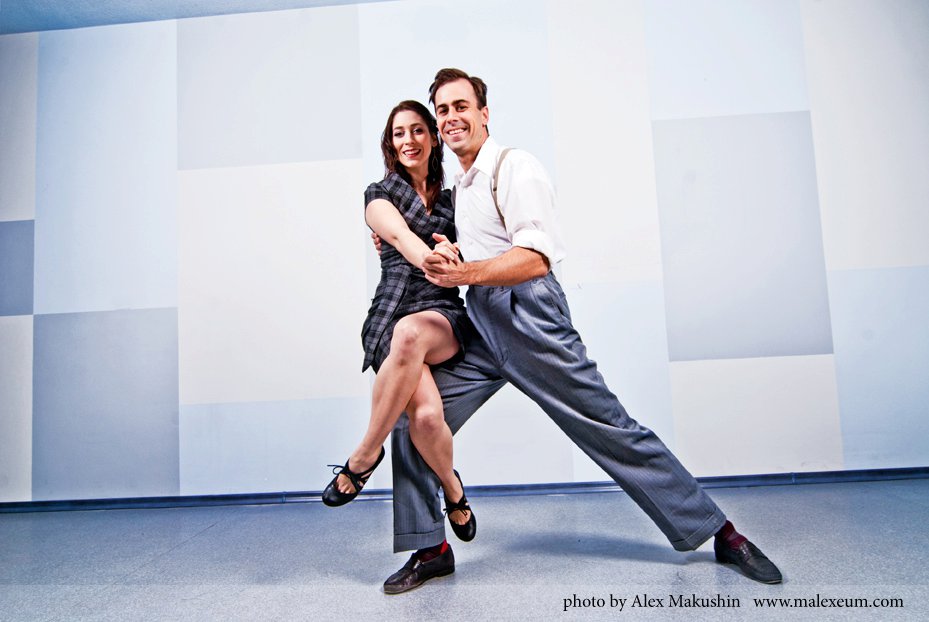 Créatrice de l'évènement Followlogie, qui s'inscrit dans une démarche de réappropriation d'une place équitable la danse entre le rôle de follow et celui de leader, Dominique a à coeur de s'informer et de s'éduquer sur l'histoire des danses swing et sur les enjeux importants pour la communauté swing. Suite à la pandémie, elle a mis sur pied Swing sur la route/Follow on the Road, un projet cinématographique d'envergure se voulant un évènement rassembleur entre les communautés swing de partout au Québec et une vitrine sur les talents d'ici.
Lorsqu'elle n'est pas en train d'assister des familles à accueillir la vie dans son rôle de Doula, Dominique est certainement en train de planifier un workshop ou un évènement afin de garder le feu de la danse allumé chez un maximum de danseurs!