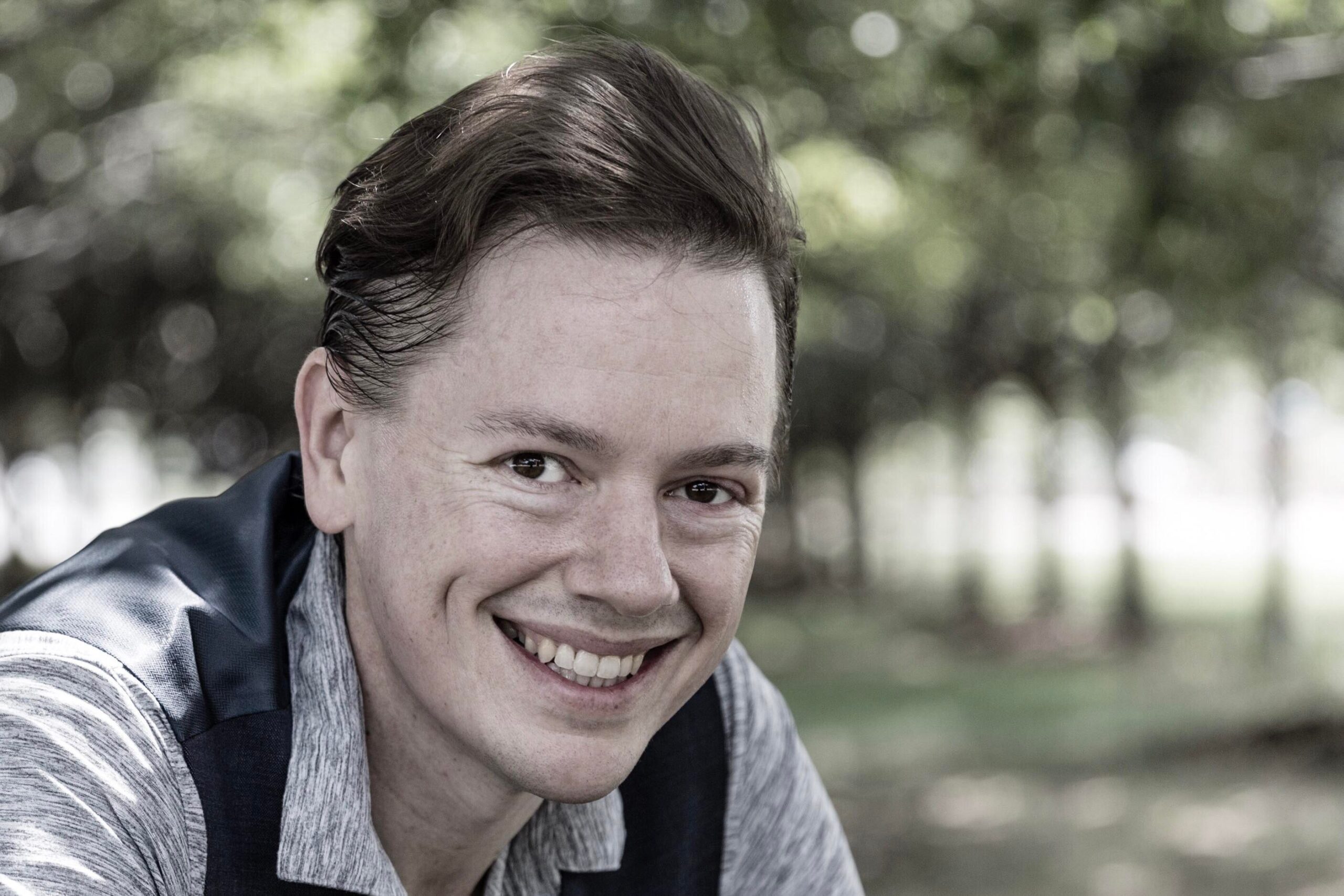 Jacob started swing dancing in 2003 and has been hooked ever since. He became serious about Balboa in 2005 and began traveling to various events and competitions not much later. His first love is social dancing but he also competes as a chance to push himself. As a teacher, he enjoys using a mix of humorous (in his opinion) analogies and serious instruction to create a fun and exciting learning environment. Jacob has taught at numerous national and international events.
Some of his awards include 1st place at All Balboa Weekend in 2014, 1st place in the International Balboa Championships in 2011 (Balboa Rendezvous), 1st place in the Balboa division of the National Jitterbug Championships in 2014 and 1st place at the Eastern Balboa Championships in 2013.
We are excited to have him teaching with Teni for Bal Moment 2022!
~~~
Jacob a commencé à danser le swing en 2003 et est devenu accro depuis.  Il s'est mis sérieusement au Balboa en 2005 et a voyagé dans divers événements et compétitions peu de temps après. Son amour véritable est la danse sociale, mais il compétitionne également pour lui donner l'occasion de se dépasser. En tant qu'enseignant, il aime utiliser un mélange d'analogies humoristiques (à son avis) et d'instructions plus sérieuse pour créer un environnement d'apprentissage amusant et passionnant. Jacob a enseigné lors de nombreux événements nationaux et internationaux.
Certains de ses podiums incluent la 1ère place au All Balboa Weekend en 2014, la 1ère place aux Championnats internationaux de Balboa en 2011 (Balboa Rendezvous), la 1ère place dans la division Balboa aux National Jitterbug Championships en 2014 et la 1ère place aux Eastern Balboa Championships en 2013.
Nous sommes heureux.ses de l'avoir avec nous pour enseigner avec Teni au Bal Moment 2022 !