743 St-Hubert, Montréal, QC, H2R 2N1 - Contact: 514-887-9464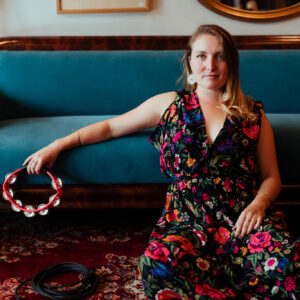 In October 2012, vocalist Chelsea Reed brought five of her friends ...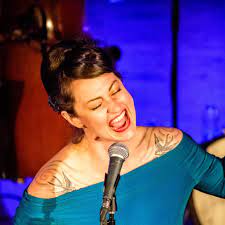 In collaboration with a group of veteran instrumentalists, singer Emily Estrella has a sultry, 'old soul' voice that evokes the Dixie ghosts of a previous century. Charismatic and joyous, ...