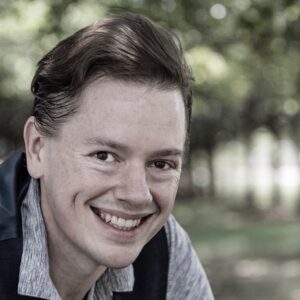 Jacob started swing dancing in 2003 and has been hooked ever since. He ...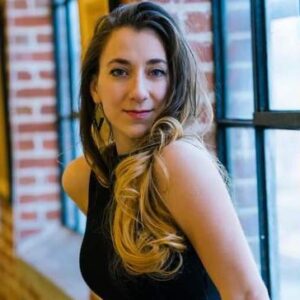 Dancing in all forms has been a lifelong passion for Irina. In 2009, at the age of 15,...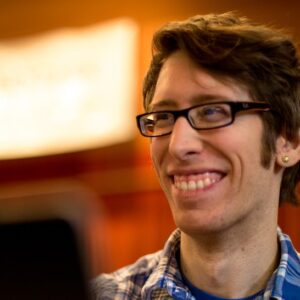 Dan is a veteran DJ with a lifelong musical obsession. He DJs because ...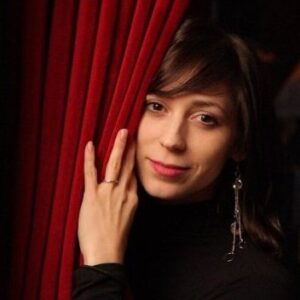 This versatile and captivating teacher stands out with her accessible teaching that ...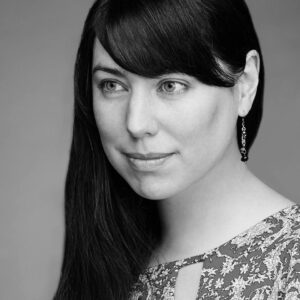 Cara became hooked on swing dance in its many forms in 2013 and her involvement now...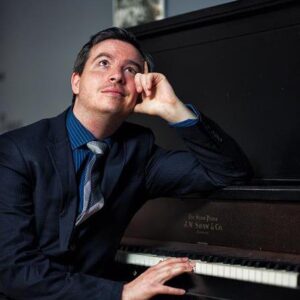 Nearly twenty years ago Zack discovered a passion for swing ...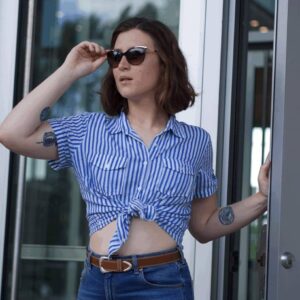 Katya is a passionate and hard-working dancer who loves...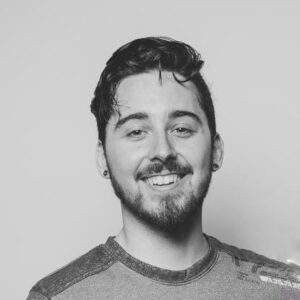 Félix has been fond of balboa since he started his dancing career in ...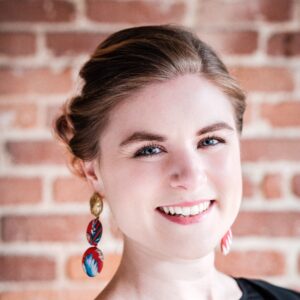 Kim picked up swing dancing in 2014 and quickly became enamored...